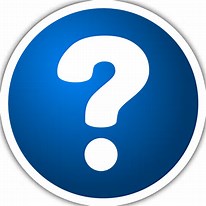 CHAPTER 1 - The Victorian Fields Of Fen Drayton

Leah Lavinia Randall was the eldest of nine children.
Two though had died at birth.
Head of the family, John, worked in the fields.
His wife, Sarah Ann, would have been busy looking after the kids.

It was a simple life living in Fen Drayton - there was just a couple of streets, a school, three pubs, a cricket team and a church.

The four hundred villagers would be reduced to two hundred by the end of the century.

Cambridge was eleven miles away - a three hour walk.

Hemingford Grey was four miles away which is significant because......
......around a century later I moved there.
I chose Hemingford Grey because I could commute to London easily and my new wife could get to Durham easily.

On the day we moved in we went to an Indian restaurant in St Ives.
I was unaware Leah had worked there as a servant ninety years previously.
She was one of the people who had left the village.





Leah is my grandmother.
Randall in my middle name.



CHAPTER 2 - The Last Few Victorian Years

I don't know who impregnated my Grandmother, Leah Lavinia, but I am going to be approaching Queen Charlotte Maternity Hospital, Westminster to see if they can shed light on the matter.
What I do know is Lavinia Sarah came into this world in 1896 and she was quickly dispatched to Over, Cambridgeshire to live with her Grandparents, John and Sarah Ann.
So the "Duke Of Cumberland" public house would be her world for the next few years.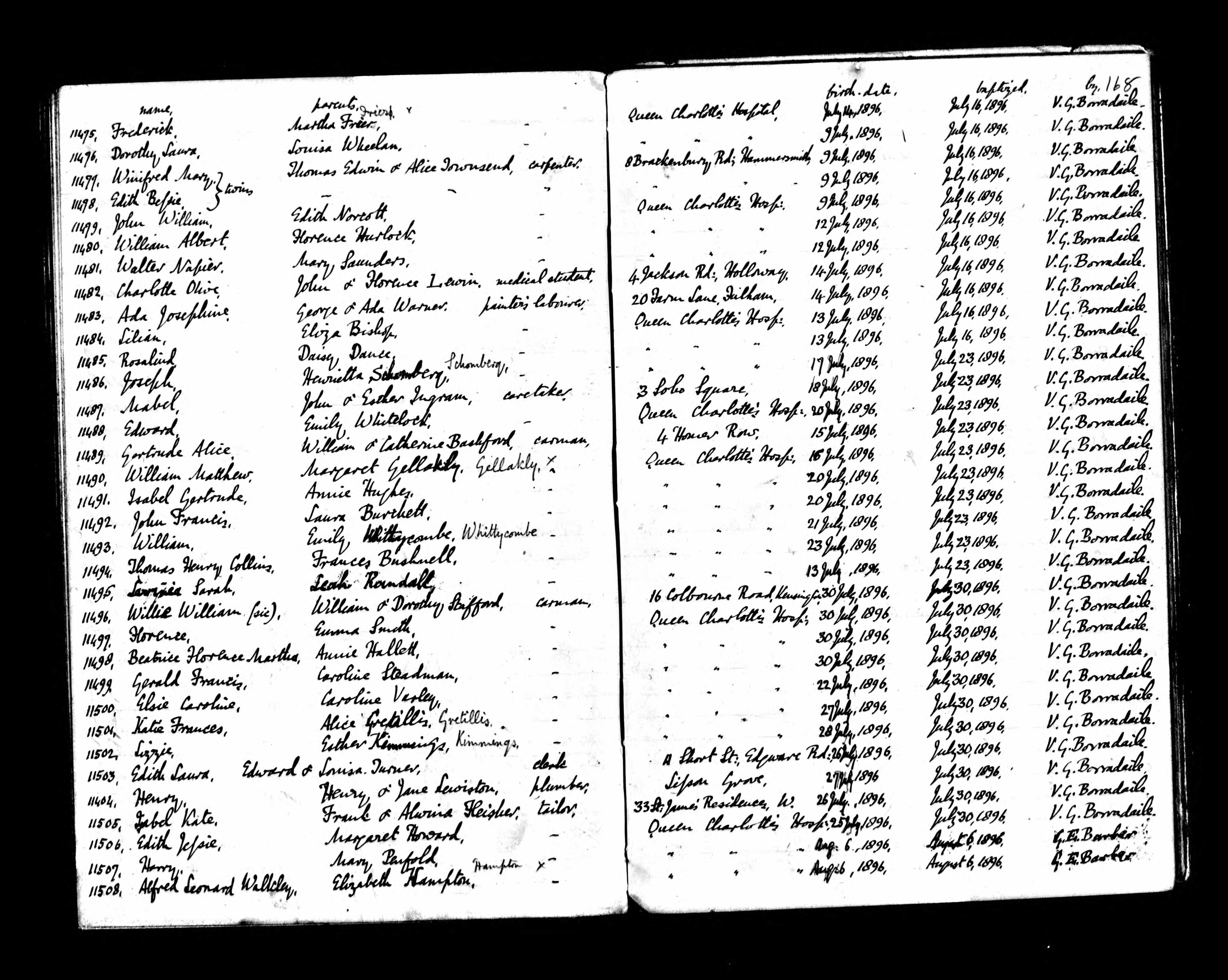 Quite surprisingly she was baptised at St Mark, Marlebone Road, Westminster on 23 July 1896.
Surprising because she was born out of wedlock.

I also don't know where Leah Lavinia was impregnated.
Was it Cambridgeshire or was it London ?

Was James Anderson Senior aware of Lavinia Sarah's existence when he married Leah Lavinia on 17 November 1898 at Christ Chursh, Cavendish Street, Chelsea ?
He certainly would have been aware of his daughter, Jeannie MacGregor, who was growing in Leah Lavinia's belly.
She emerged eight week later.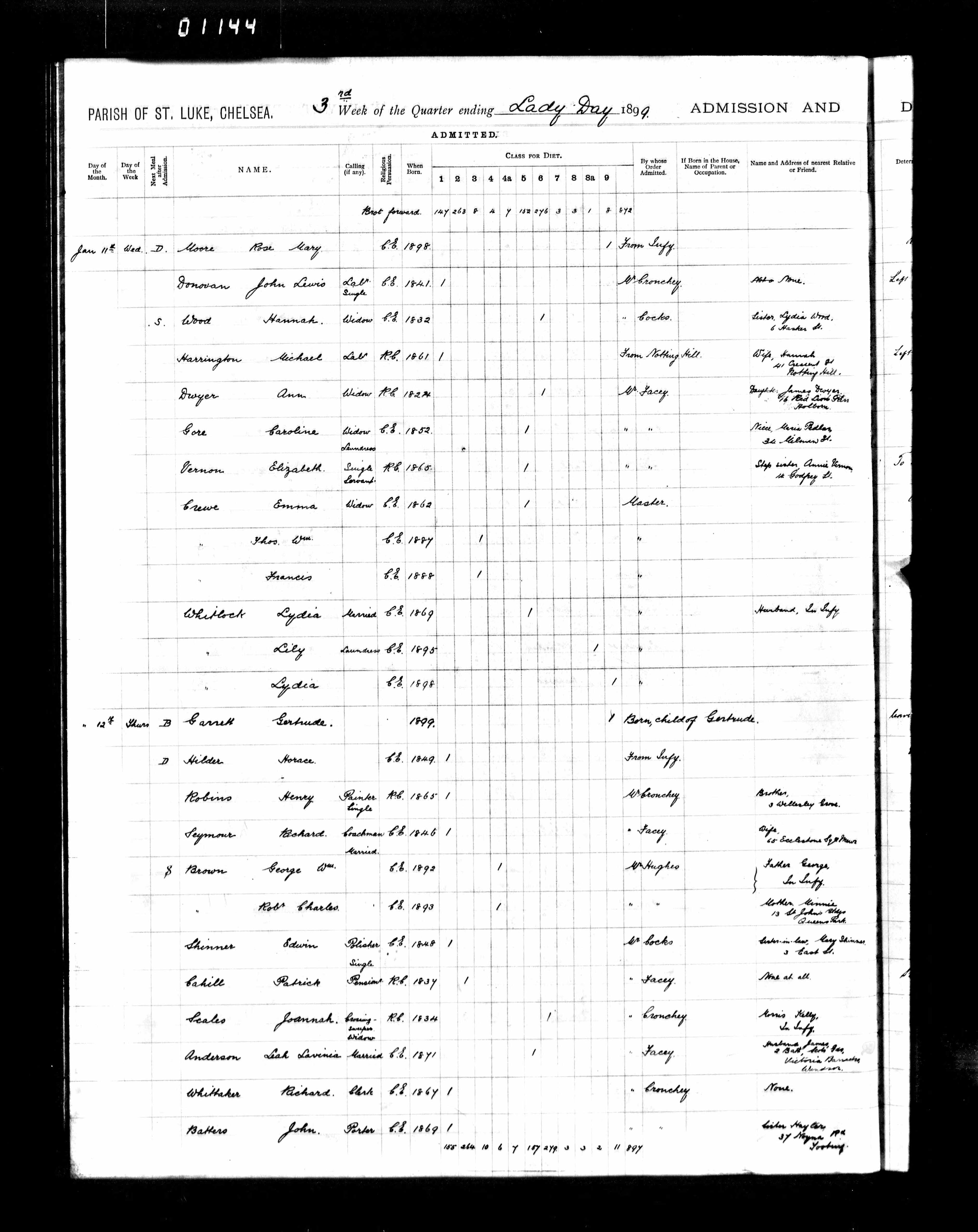 Leah Lavinia had entered St Luke's Workhouse, Chelsea the previous day.
The administration form stated that her husband James's address was "Victoria Barracks", Windsor.

The marriage certificate had them both living at 41, Cavendish Street, Chelsea.
Did they ever live there ?

Many famous people have always lived in the area.
Oscar Wilde, for example, but at the time of the marriage Oscar was incarcerated in Reading jail between 1895 and 1897.

Unfortunately 41, Cavendish Street no longer exists - it, along with the whole of the south side of the street, was flattened in WW2.

Auntie Jeannie was baptised at Christ Church.


Much later, in 1918, Jeannie would marry George Whybrow in St Ives, Cambridgeshire and they would be blessed with a son, Kenneth George, three years later.
Jeannie would have been company for her sister, Lavinia Sarah, though her sister would die in 1929.

But before all that Jeannie travelled south with her parents to Surrey.





A couple of years ago my daughter and I walked those Chelsea streets looking for Blue Plaques (e.g. Oscar, Mark Twain, Bob Marley).
We probably took the same journey from Cambridgeshire that Leah had travelled.

In 1966-7 I attended Chelsea College of Science & Technology blissfully unware that my Grandmother had been in a workhouse less than 200 yards away.
In fact I would have passed it on my way to the College from South Kensington station.



CHAPTER 3 - Caterham In The Early Nineteenth Century

In 1975 an IRA bomb exploded in the Caterham Arms public house injuring 10 off-duty soldiers and 23 civilians.
Ask most people and that is the only fact they know about Caterham.
That and Caterham Cars.

But for me it was Surrey home for many members of our Anderson Family for around 35 years at the start of the nineteenth century.

Grandfather was stationed at the newly opened Barracks - he never saw action.

Initially Leah was a cook/domestic at Haveringwell, Banstead Road in Caterham but then she lived in Heath Road.
Auntie Jeannie very quickly had seven siblings though the first three died in infancy.

At the end of WW1 Auntie Jeannie was living in Cambridgeshire and we don't hear of her again until after WW2.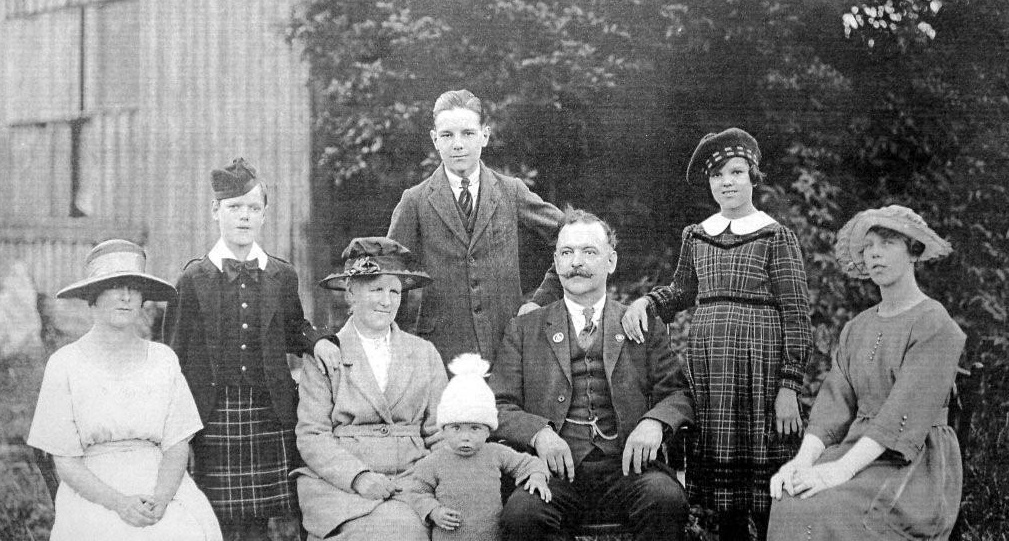 (with young Ken)

Auntie Agnes married John in Caterham in 1932.
A year later Auntie Muriel married Norman in the same place.
Dad joined the RAF and got hitched in Aylesbury in 1937.
Uncle Joseph remained single and went to Australia.

At the start of WW2 Grandfather (now retired) and Leah were still living in Caterham at 52, Heath Road.



CHAPTER 4 - 1948-1951 Camberwell

I arrived on this planet in Camberwell Grove in 1948.
Leah unfortunately had died two years previously in Exeter.

Auntie Jeannie married Ronald in Camberwell the following year.
Auntie Muriel married Alexander in the area soon after.
But by that time I was living in the shadow of Grenfell Tower.

>

CHAPTER 5 - The Latter Days Of The Aunties

Auntie Agnes married a second time.
This was in 1958 in Croydon to Peter.
She died in Swindon.

In 1975 Auntie Jeannie also married again.
This time to Harold in Dover.
She saw her latter days in Cambridge so not far from Fen Drayton which is where our story started.

Lastly Auntie Muriel saw out her latter days in Wantage, Oxfordshire.
She died in 1988.
Her son John (Coates) was a councillor and he owned two restaurants.